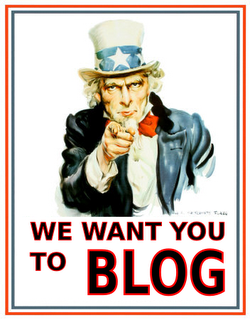 To Post a Comment You Don't  Need A Gravatar(Icon)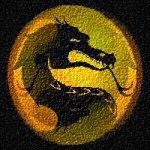 but they look good.  You can easily get a gravatar at www.gravatar.com.
You register free with an email address that will provide the gravatar every time you add
the affiliated email address to a post.     IT IS FREE!.      Your gravatar can be whatever you wish.
TIP:  Your Name and Email Can Be An Alias.
The Gravatar Will Follow The Email On any Comment Made On Any WordPress Blog


Keep it clean Pervs!