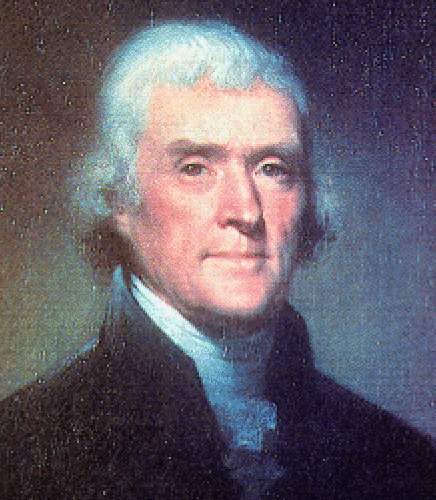 "Most bad government has grown out of too much government."  thomas jefferson
t. jeff quotes on this site:
http://jpetrie.myweb.uga.edu/TJ.html
When you study the intent of the founding fathers it becomes clear that passion drove them for a government that truly would not enslave men.
The founding fathers  new it was imperative that government would have to be in control of the people and government would need to fear  the people. When people begin to fear their government it must be changed. Voting change is no longer viable. We will never elect our way into better government.  Even that once a century dynamic individual will not lead us to a responsive and effective government.  It is evident that short of a revolution it is important to define new paths and seek new ways to put government on track.  It is important to get away from the endless streams of laws created on a daily basis.  We are treated as if we cannot go out the door in the morning without being told what to do every waking moment.  The cost of these laws is immense on pocket and soul. It is important to find a voice- yours and to start to exercise it. It starts in places like this and it is important to mold your being to be receptive and in tune. Stop being a doormat in America. Take hold of the reins and insist that those seeking office in government are clear in design and purpose. Democrats and Republicans is completely broken. We need new blood and new parties or independents that want to repeal laws, cut budgets,  stop spending, stop trying to police the world and to become solvent in mind spirit and country. Don't think you can worry about this some day down the road. The road is getting shorter and time does have limitations. Windows for success open and close. Yours may be open and your voice is needed. Speak up and spread your feelings.